Team S&S understands the challenges of bringing concepts from paper to reality. Therefore, we offer our services to other small businesses that need help. We have invested significantly in our own manufacturing capabilities, to include; a diverse and creative design/engineering team, in-house mold design & manufacturing, injection molding presses, CNC machines and a number of other processes to get the job done.
DESIGN & ENGINEERING
Product development services from conceptual design to production. Our engineering team specializes in injection molded parts, sheet metal, thermoforming, CNC machined parts, hybrid composites, and technical soft goods development.
INJECTION MOLDING
Our design and development team create custom plastic injection molds, prototypes, and assist in troubleshooting part design. S&S Precision offers 20, 80, and 100 ton presses capable of superior stable molding repeatability.
THERMO-FORMING
Our thermo-forming team is a complimentary addition within the S&S manufacturing capability. This dedicated group of technicians bring years of experience in mold design, material selection and process control to deliver professionally formed plastic parts. With our custom tooling and thermo-forming processes, we produce hundreds of products a day. Whether it's prototyping or full-scale production, we employ a number of techniques to achieve a precise result.
MACHINING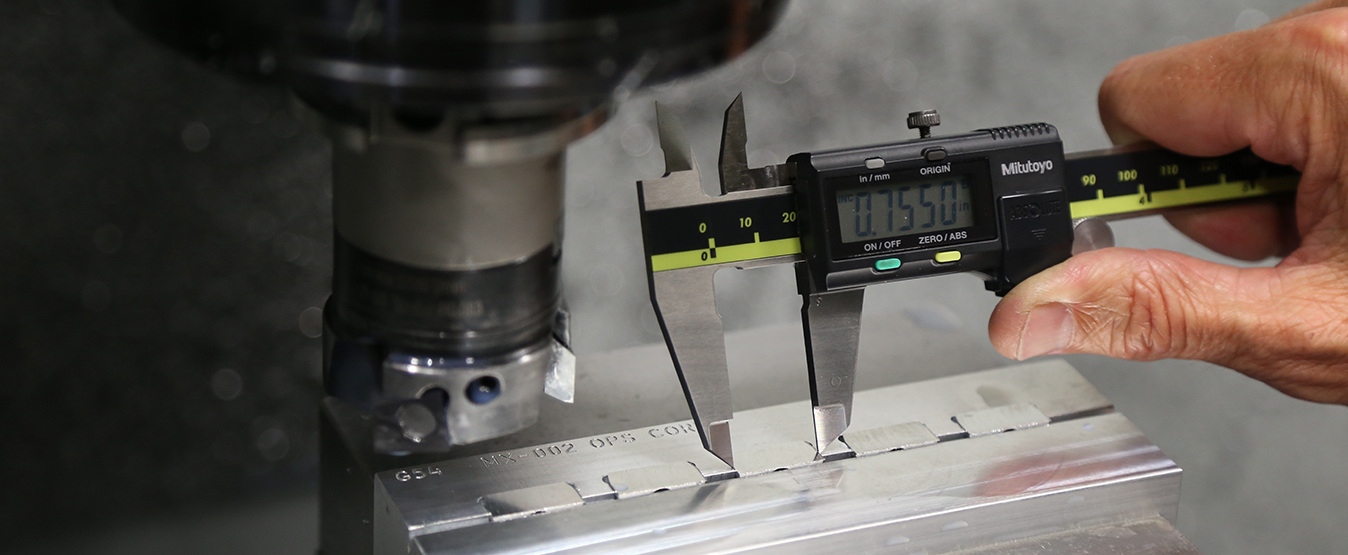 With multiple in-house mills and lathes, S&S Precision is fully capable of machining a variety of parts from plastic to titanium. Our machine shop can produce multiple pieces to completion within one operation via multi-axis systems, resulting in higher productivity and reduced cost to our clients.
SEWING
S&S Precision's sewing department has over 50 years of tactical application sewing experience. We offer complete services from design and engineering to cutting, prototyping, and the final sewn production of goods.
HYDRO DIP & CERAKOTE
Our Hydro Dip (Water Transfer Printing) production operations delivers a wide variety of commercial and licensed design options for Commercial, Government, Military and Law Enforcement Agencies. Our in-house Cerakote and oven curing services offer a wide range of finishing solutions for firearms, metals, plastics, weapon accessories, knives, helmets, and specialized proprietary projects.
LASER ENGRAVING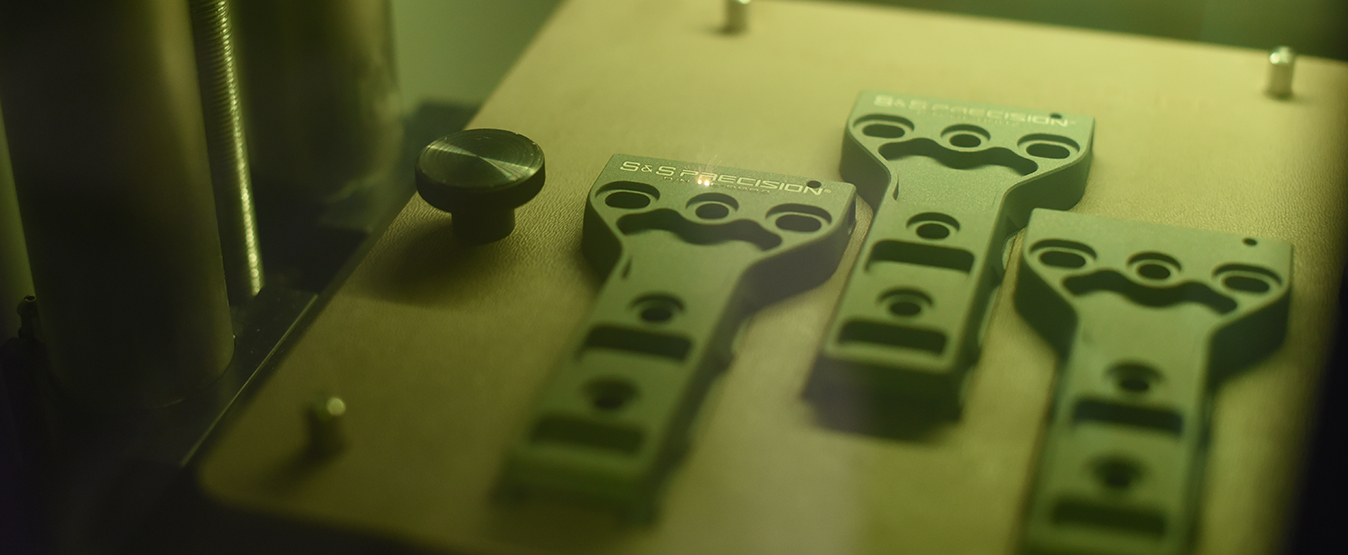 Our facility is equipped with three laser machines to handle engraving projects and heavy-duty material cutting managed by a team of laser technicians, engineers, and graphic designers. Material capabilities include paper, leather, fabrics, wood, hard plastics, and a variety of metals.